Clients often ask what how they can add value to their property with a small budget. The key is to start by creating a practical garden design that is both sustainable and aesthetically pleasing. Also be sure to create a garden that is well presented and requires minimal maintenance. With local water restrictions and high amounts of work, nobody wants to be a slave to their garden.
As with any home renovation, if you are looking to add value to your home, you will need to determine the target market. This will determine what elements you need and should add to your garden as well as how much you are willing to spend on it.
While the garden must look appealing, it will also need to be functional. The overall layout is vital as buyers will look to ensure that the utilities have been taken into account. Here are four garden renovation tips that will add value to your property.
Tip #1: Fill with Garden Plants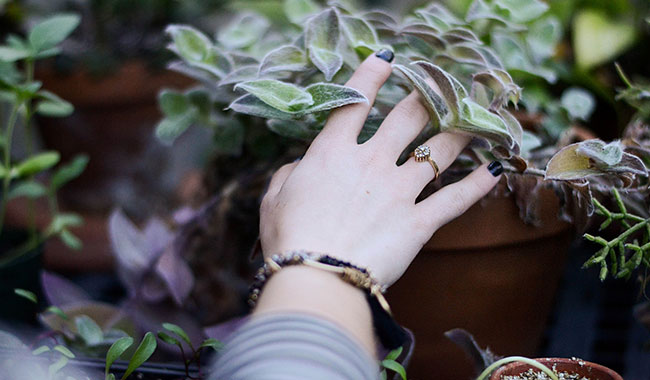 Fill the garden beds with garden plants that look great and require low maintenance. Many native plants work well when paired together.
Tip #2: Use recycled pavers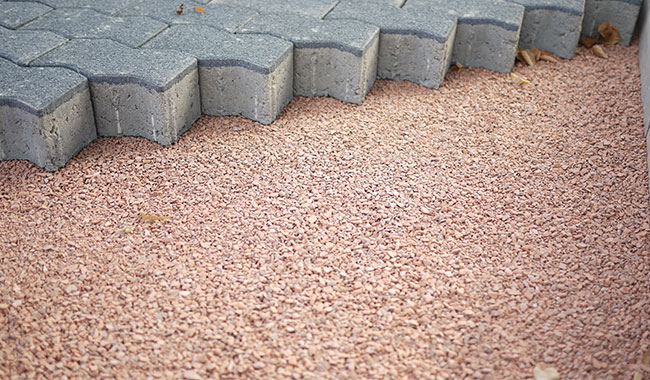 Purchase recycled pavers or bricks to help save on costs and materials. Contractors are often left with excess materials so check out your local contractor to get a great deal. A paved area will create a visually appealing space that is also functional.
Tip #3: Use Screening Plants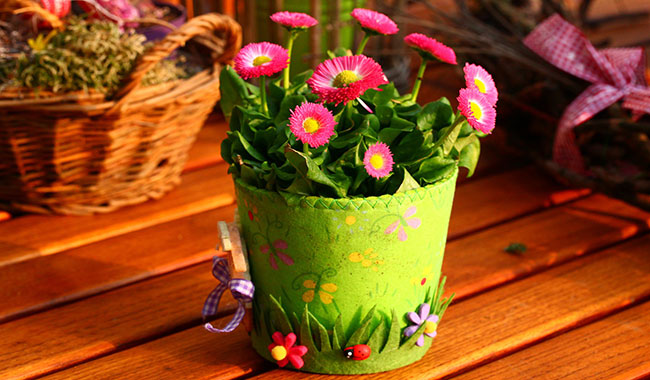 Screen plants are a great choice for softening the garden space and making it appear larger. Depending on where you live, consider native plants that grow with minimal care.
Tip #4: Consider Mulch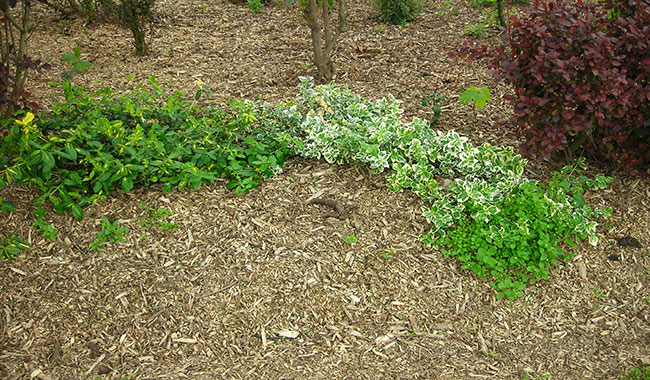 Garden beds tend to look more presentable when combined with a layer of mulch. Not only are they visually appealing, but they are also often free when you get them from local tree companies.
Mix reusable resources with a bit of creativity, and you've got yourself an excellent source of materials that will surely add value to your property and increase the ability to sell without hurting your savings.